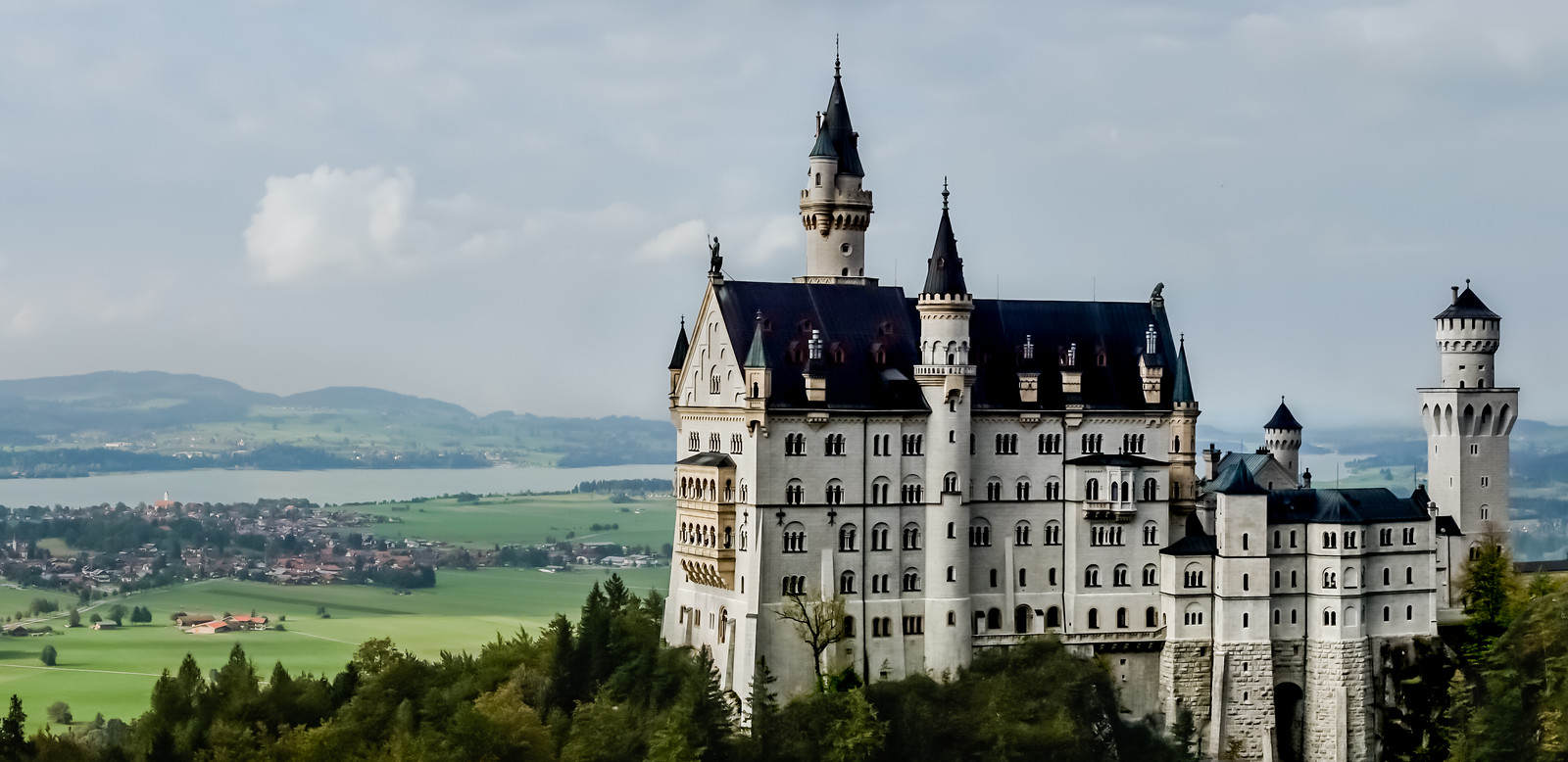 This photo of Neuschwanstein Castle in Germany's Bavaria was taken from Queen Mary's Bridge.
Parliament and Big Ben are show in silhouette with a stunning orange sunset in the background.
Elba's "Blue Port" becomes a black backdrop for the color harbor lights and traditional Italian sea-side buildings.
This shot was taken through the panoramic glass windows of the famed Bernina Express. This little red train winds through the alps with amazing views around practically every corner.
This grand castle in Soave, Italy, has walls that reach from the top of the mountain all the way down to the town below.